Narrowing Down The Right City For You- City and Community Links
City and Community Links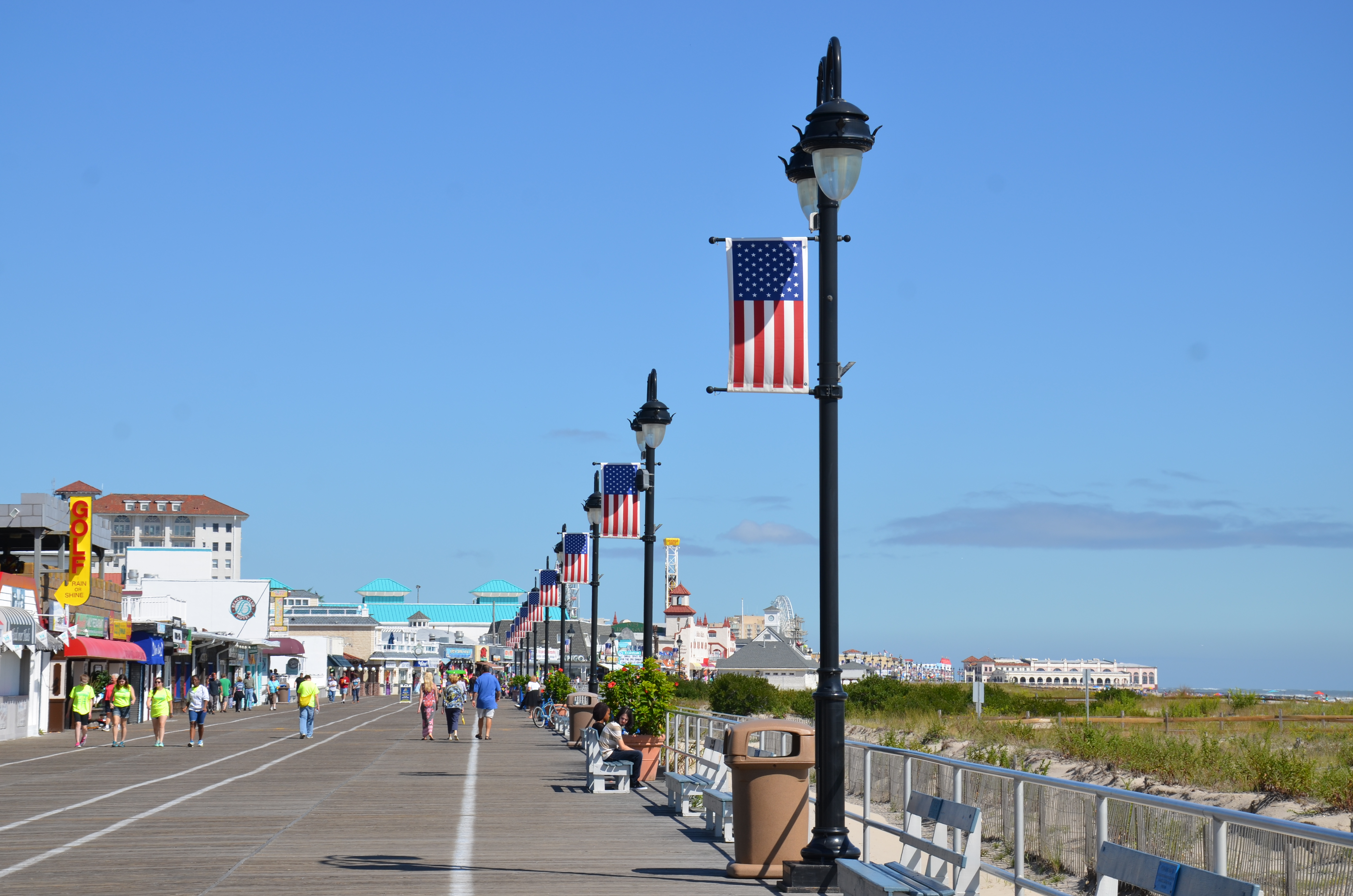 Narrowing Down Your Search For A Home Down The Shore

#DowntheShore
Once you decide you are ready buy your home in South Jersey along the Jersey Shore coastline there are some key things to decide. Most importantly you need to choose which city you want to own or live. Each person finds their connection to a shore city where they want to plant their toes in the sand. Here are just a few:


Ocean City is known for its award winning beaches, boardwalk, amusements and shopping. There are many named sections within the city and all have their preferences where they prefer to live or vacation whether its the Gardens, Northend, Central, Goldcoast, Southend or one of the others. It is also allows the opportunity more than most other cities for the investment property and is known for its vacation rentals.

Margate has the beach, fine dining, shopping, and a night-life scene.

Longport is a quiet borough bordering Margate and a short drive to Ocean City. It gives you a more separation from the hustle of being in the midst of all the action but close enough at the same time.

Ventnor is in the middle of Margate and Atlantic City. There is a boardwalk, beach, bayfront, restaurants, shopping and more. You will catch many homeowners and visitors biking or running along the boardwalk that leads in to Atlantic City.

Stone Harbor has beaches, restaurants, shopping, and portrays itself as an elite community, along with Avalon with its many glamorous waterfront homes.

The Wildwoods have large beaches, boardwalk, amusements, night-life, and more of a party feel for many.

Cape May is the most Southern part of South Jersey and is full of Victorian style homes, bed and breakfast inns, restaurants, shopping and more.

Let's not forget there are many off-island cities like Somers Point, Northfield, Linwood, Rio Grand, Seaville, Marmora and more that are gateways to the beach that many prefer to make their home or vacation spot.


Each city gets branded by many, and each person grows an attachment to the place they fall in love with for whatever reason. If you are not sure where you want to be, we will be happy to discuss your lifestyle habits and then spend time with you showing you some of the cities to get a better feel for where you like best.

Feel free to call Jack to start the process 609-602-7140 or email teamjackandjill@gmail.com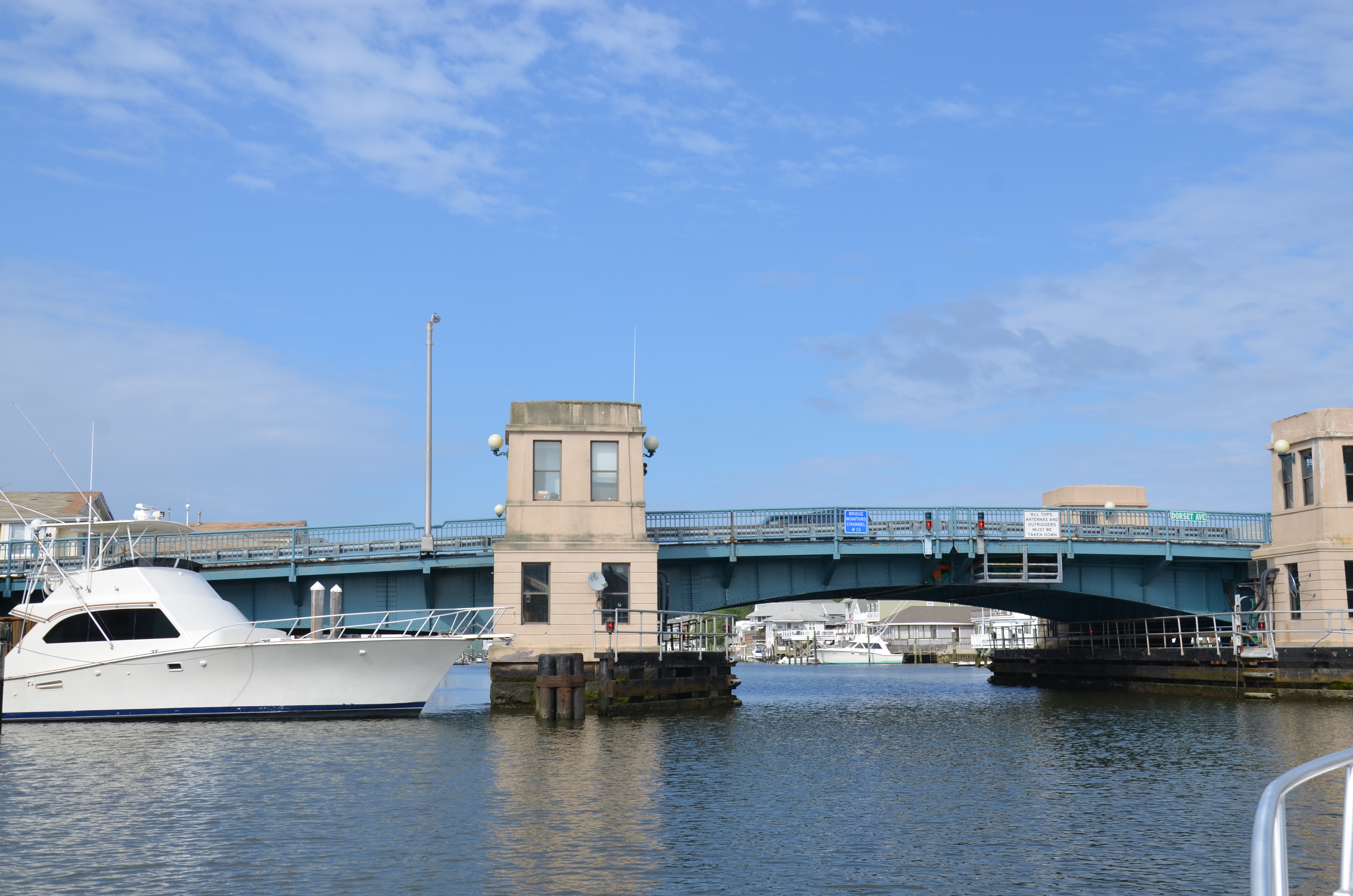 Here are some links to basic info about some of the South Jersey Beach cities:

Ocean City Info /Visitor Website Ocean City

Margate Info/ Margate City Website

Avalon info/ Avalon Visitor Site

North Wildwood info / The Wildwoods Visitor Site

Stone Harbor info/ Stone Harbor Visitor Site

Ventnor info/ Ventnor City website

Longport / Longport Site

Brigantine/ Brigantine Site

Cape May /Cape May Site

Atlantic City/Atlantic City Site


Off-Shore Communities that are a quick drive to the beach
Somers Point / Somers Point Site


Northfield


Linwood


Absecon


Galloway


Smithville


Egg Harbor Township (EHT)


Hamilton Township


Rio Grande


Upper Township


Middle Township


Lower Township
Next factors to decide
What area of the city do you want to be?
Which neighborhood? By the beach? Bay? Shopping? Yearly residential neighborhood?
Single family home? Condo, which floor? Townhouse?
New Construction? Turn-key property? Needs Work? Tear down and rebuild?
Will you primarily be using the property or renting it out or both
How many bedrooms/bathrooms?
Wish list items for the property to have?
THEN, get yourself pre-qualified with a mortgage (we can help suggest someone)
Once you have all the answers, we can help you narrow down your search for the perfect home.

Buying a vacation home "Down The Shore" or "The Beach" is a huge investment and step to living the beach life. Most people only dream about owning at the beach, now is the possibility to make it a reality.
Isn't it time you indulge yourself and do the extraordinary thing of buying the dream home down at the shore?